The GIS Program offers custom products and services to a variety of clients using Geographic Information Systems. Our team provides GIS data, analysis, data management, and hosting services. We design and implement in-house and online GIS tools and maps. We work closely with our clients to understand their spatial needs, to provide guidance and consulting services, and to develop solutions that meet their needs. Our customers include both government and private organizations.
Products & Services
EDAC GIS products and services include:
Data Creation, Processing, Analysis, and Modeling
Desktop Mapping Applications
Online Mapping Applications
Spatial Data and Maps
Non-spatial Data
Secure Data Transmission
Data Management and Hosting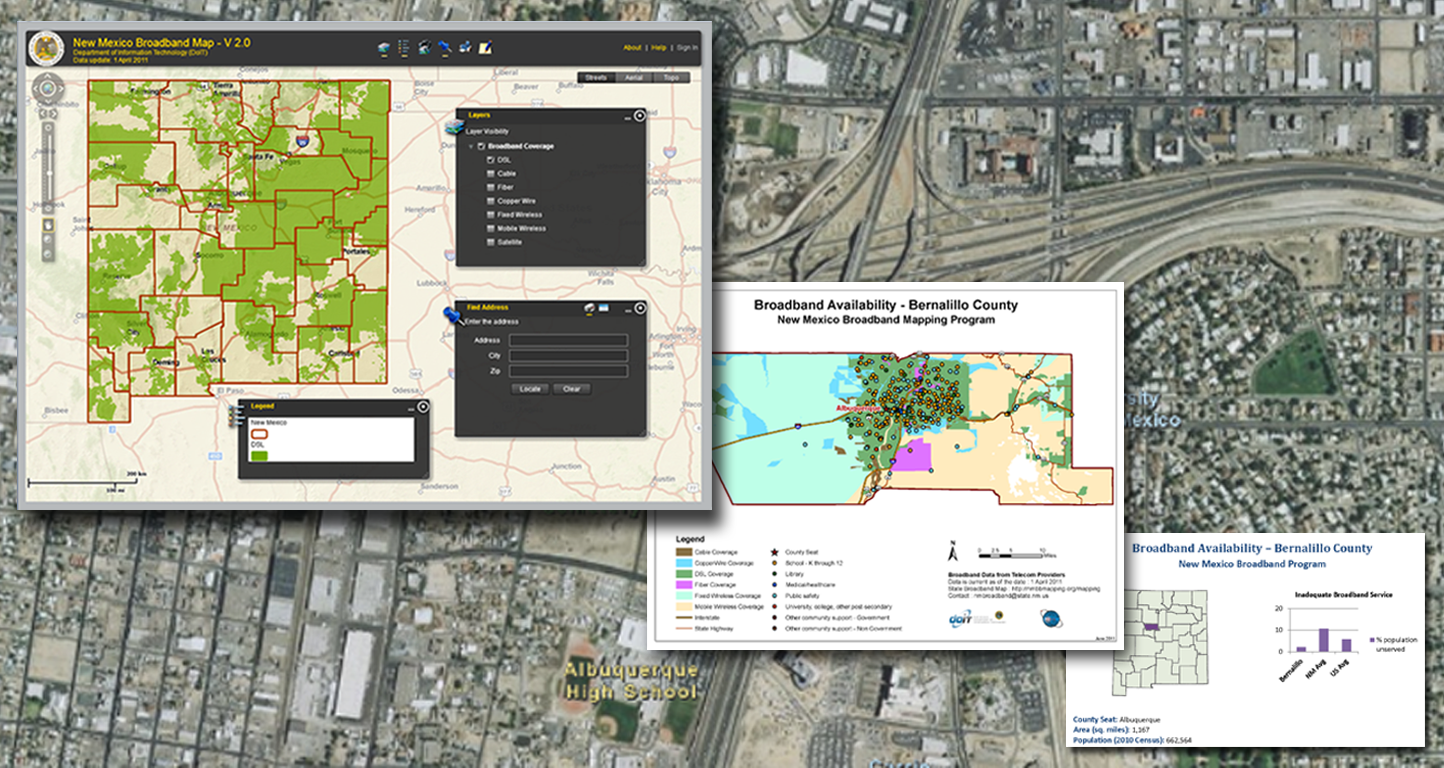 Our expertise spans across a variety of fields such as Land Use, Natural Resources Management, Public Health, Schools, Telecommunications, Transportation, Urban Landscapes, and Utilities. For examples of our work, go to GIS Projects and Sample Products.
Software
EDAC GIS projects use the ESRI ArcGIS suite, including ArcInfo and ArcServer, ArcGIS API for Flex, and ArcGIS API for JavaScript, ERDAS IMAGINE, and Trimble GPS equipment.
Please contact Shirley Baros for more information about our GIS program.