Sep 20,2023
Comments Off

on New Mexico Wildfire Risk Assessment Portal (NMWRAP)
GIS Projects
|
All Projects

In collaboration with the Federal Emergency Management Agency (FEMA) under the Cooperating Technical Partners Program (read more…), EDAC created and manages the New Mexico Wildfire Risk Assessment Portal (NMWRAP). In an effort to increase wildfire awareness, NMWRAP is an interactive web map that allows users to view if they are at risk for wildfires in New Mexico. The web map also has tools for users to create maps, and download data and reports.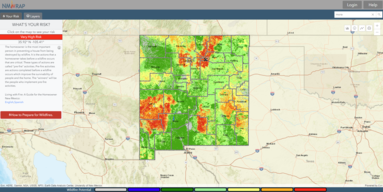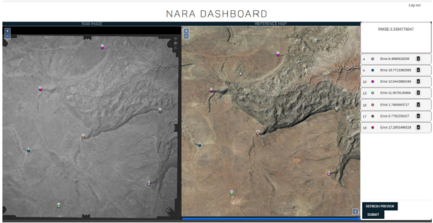 In July 2019, EDAC required a grant through the NARA's NHPRC (National Archive and Records Administration's National Historical Publications and Records Commission) to digitize historical aerial photos from 1934-1987. The photos are from New Mexico and nearby regions in neighboring states. Digitizing these photos included a process of scanning, georeferencing, creating metadata, indexing, archiving, and making them web-accessible.
An API was also created by the EDAC IT Team to georeference images and add metadata by users online. The software development is open source and the code is available here.
The project was finished in June 2022, with a grand total of 32,358 images digitized and free to download for the public. These photos can be accessed on historicalaerialphotos.org and RGIS.
Jan 24,2014
Comments Off

on Arlin Arpero
Staff Directory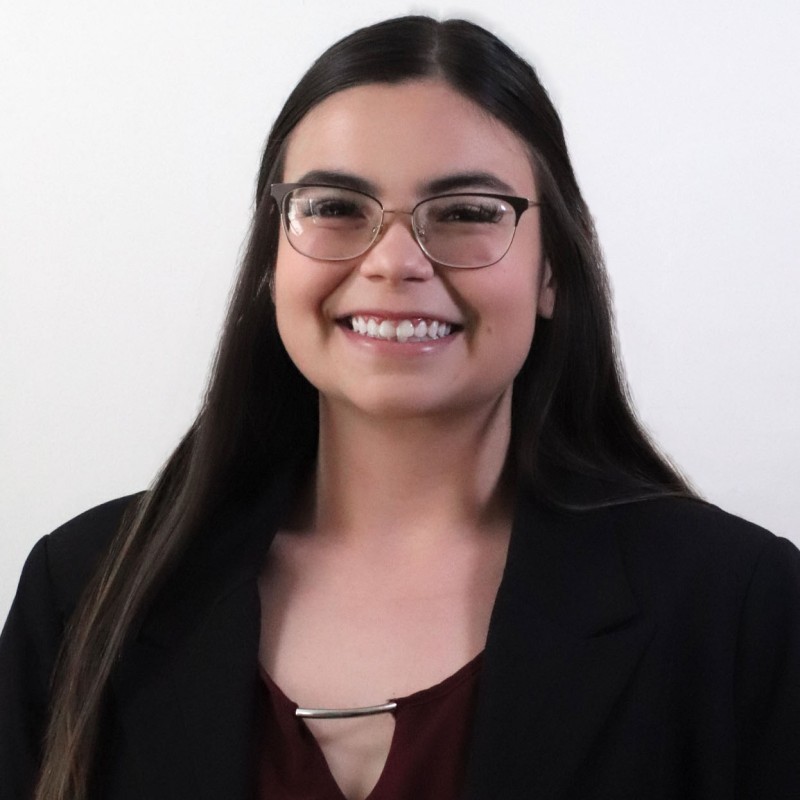 aarpero@unm.edu

(505) 277-3622 x242
Arlin Arpero received her Bachelor of Science in Geography from the University of New Mexico in 2022. She joined EDAC as a Student Technician in the Image Archive department in 2021. She is now a full-time GIS Programmer Analyst at EDAC.